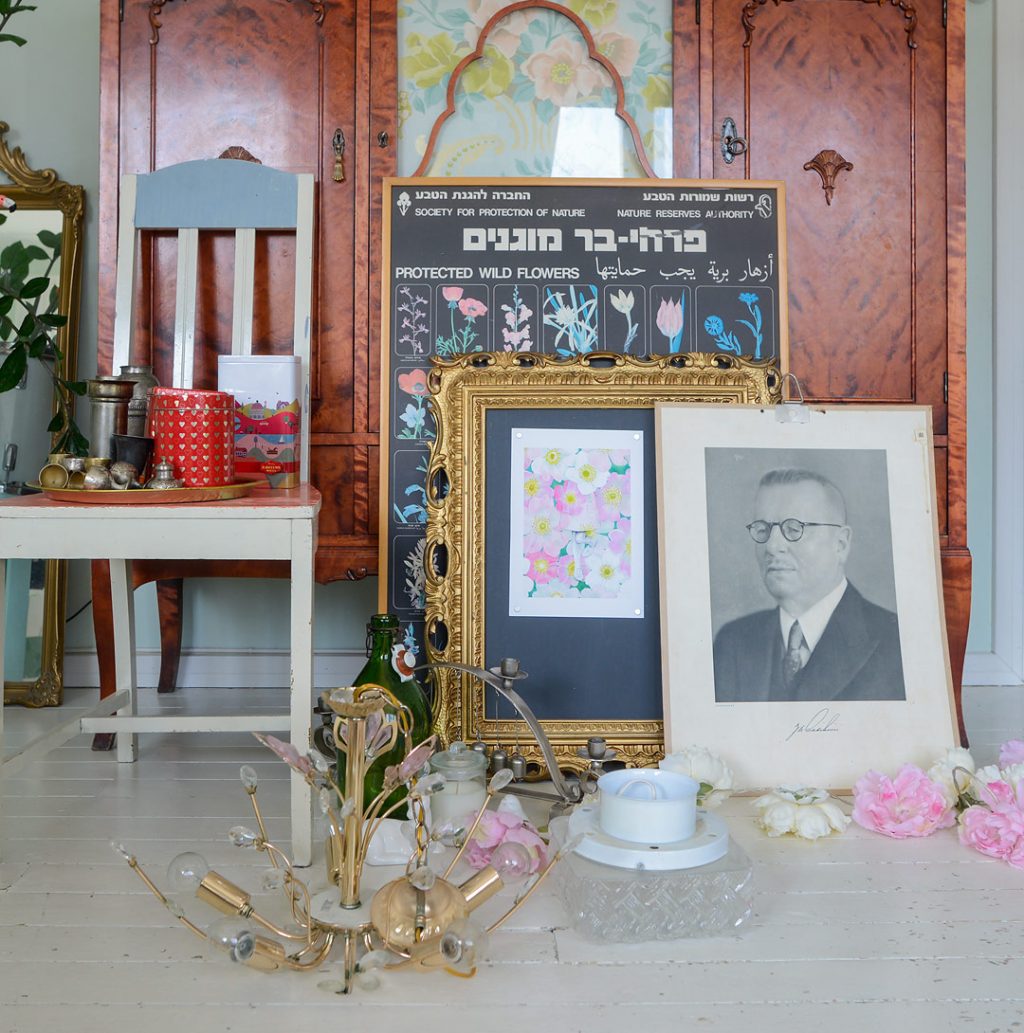 Mansen blogikirppis 2019
---
Here's some old and new treasures I'll be selling next Sunday at Mansen blogikirppis along with fantastic bloggers and companies. Super excited to be there and I hope to meet you my lovely readers as well :) The place is Vooninki in Finlayson area, Tampere, Sunday May 5th at 11-14.
Here are some of the things I photographed today. I'll dig some more from my archives during next week. I'll also be selling some art prints and postcards of my works.
At the end of the post you'll find a list of all the participants. Hope to see you there!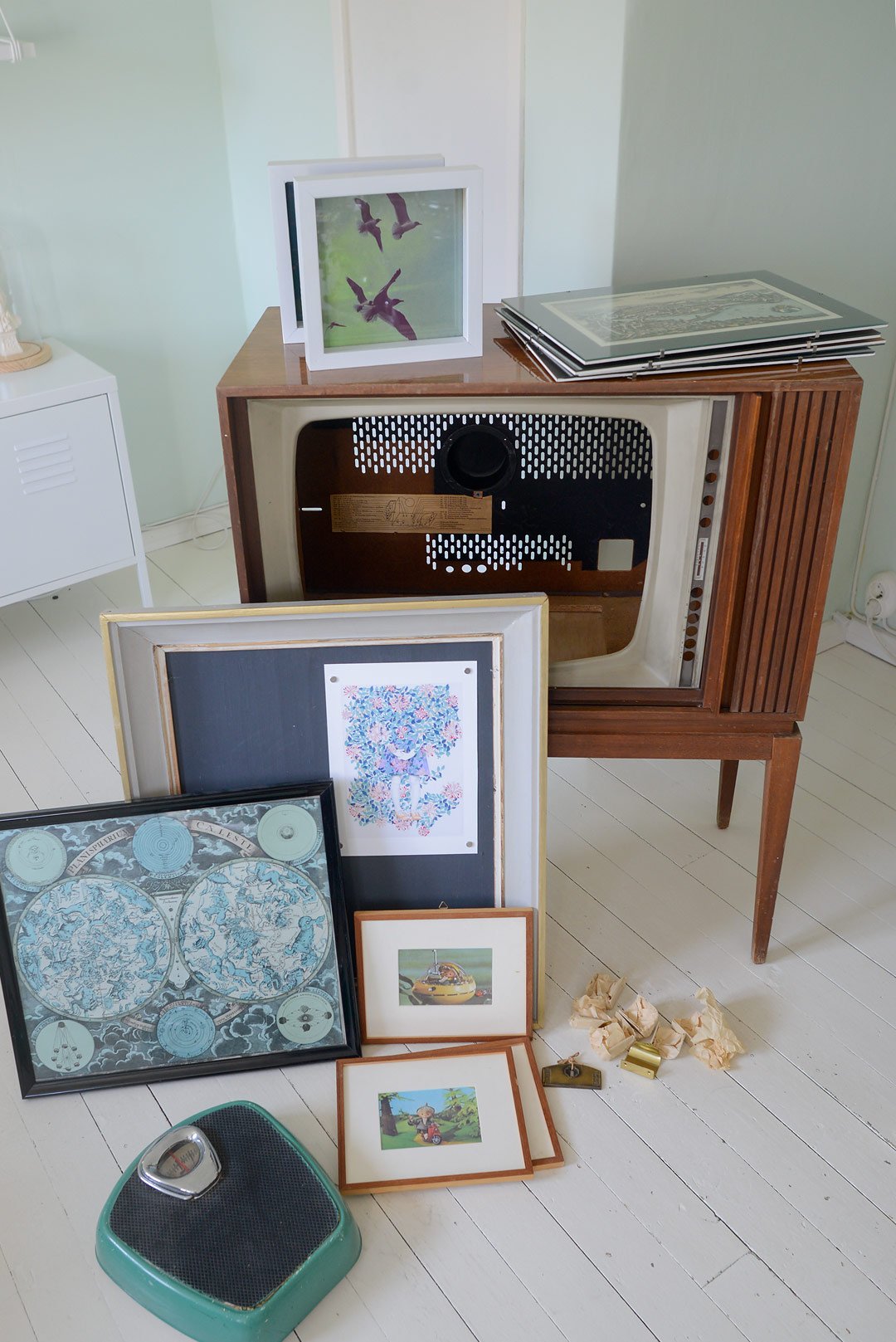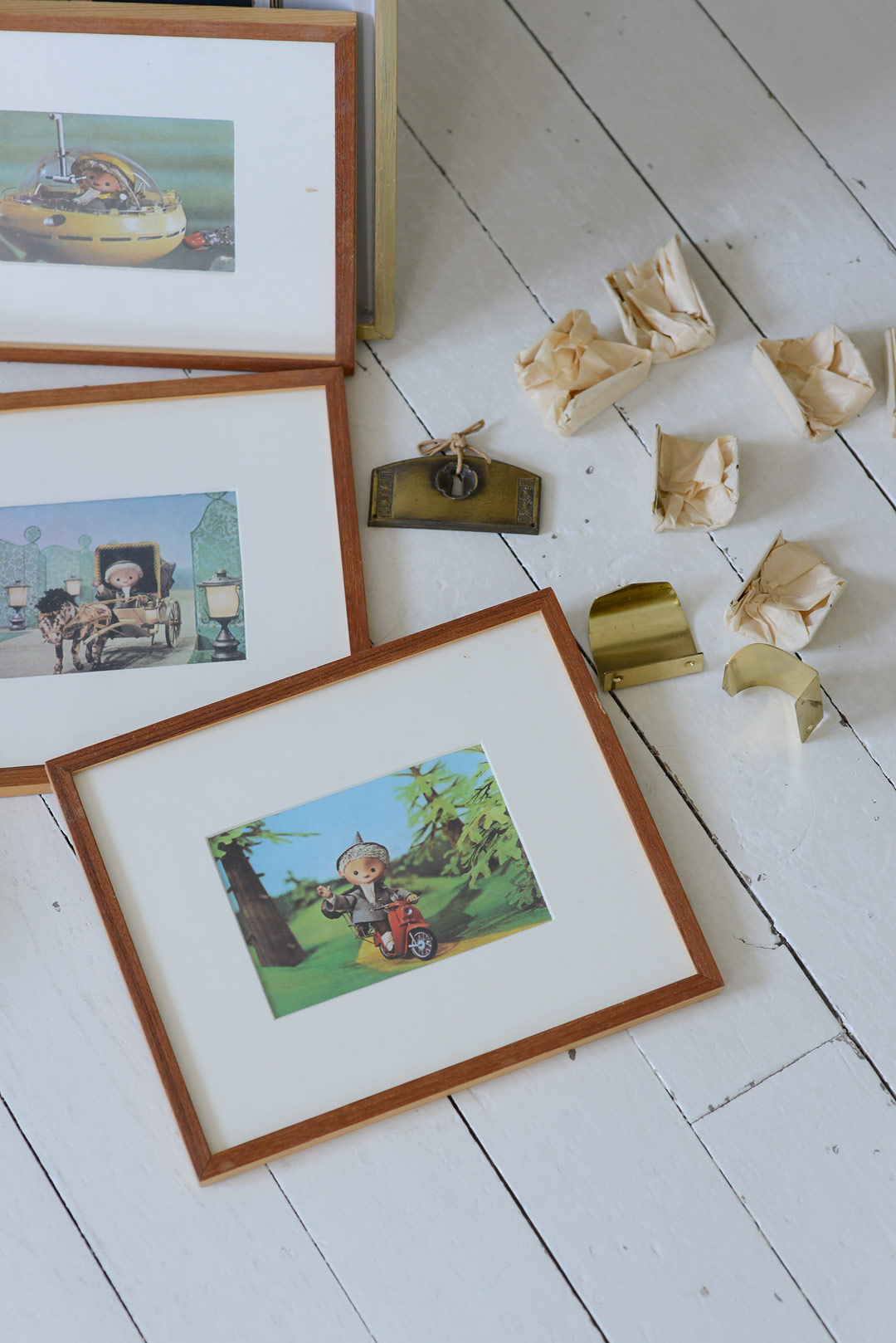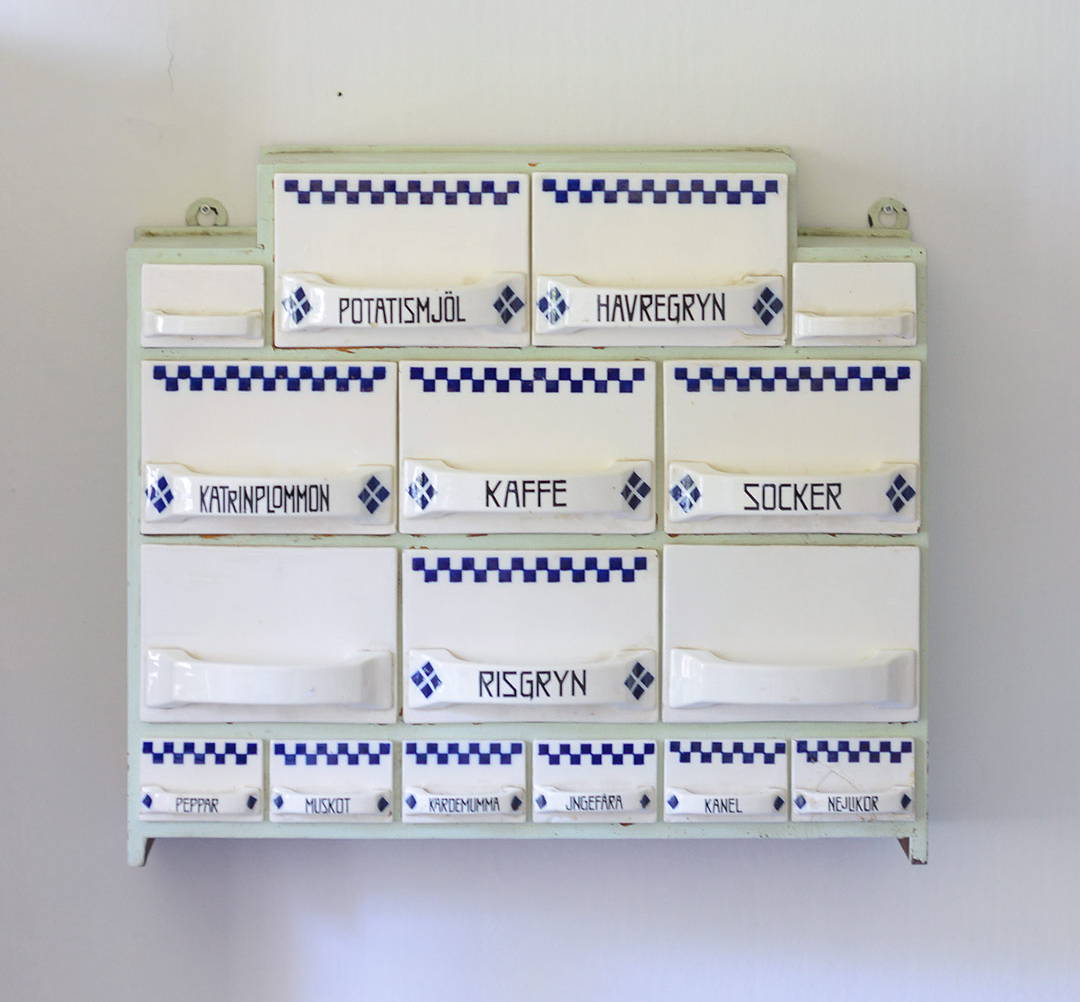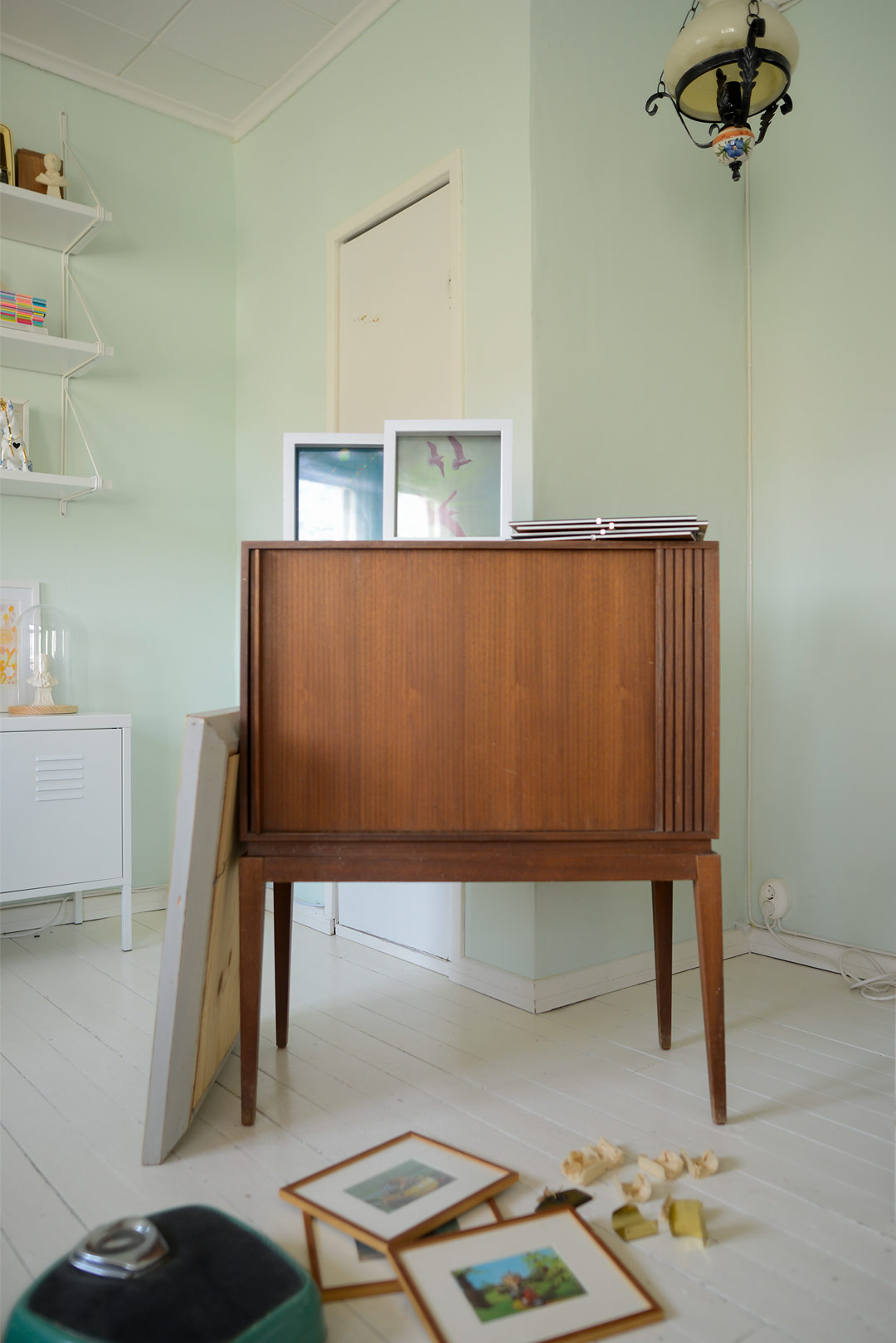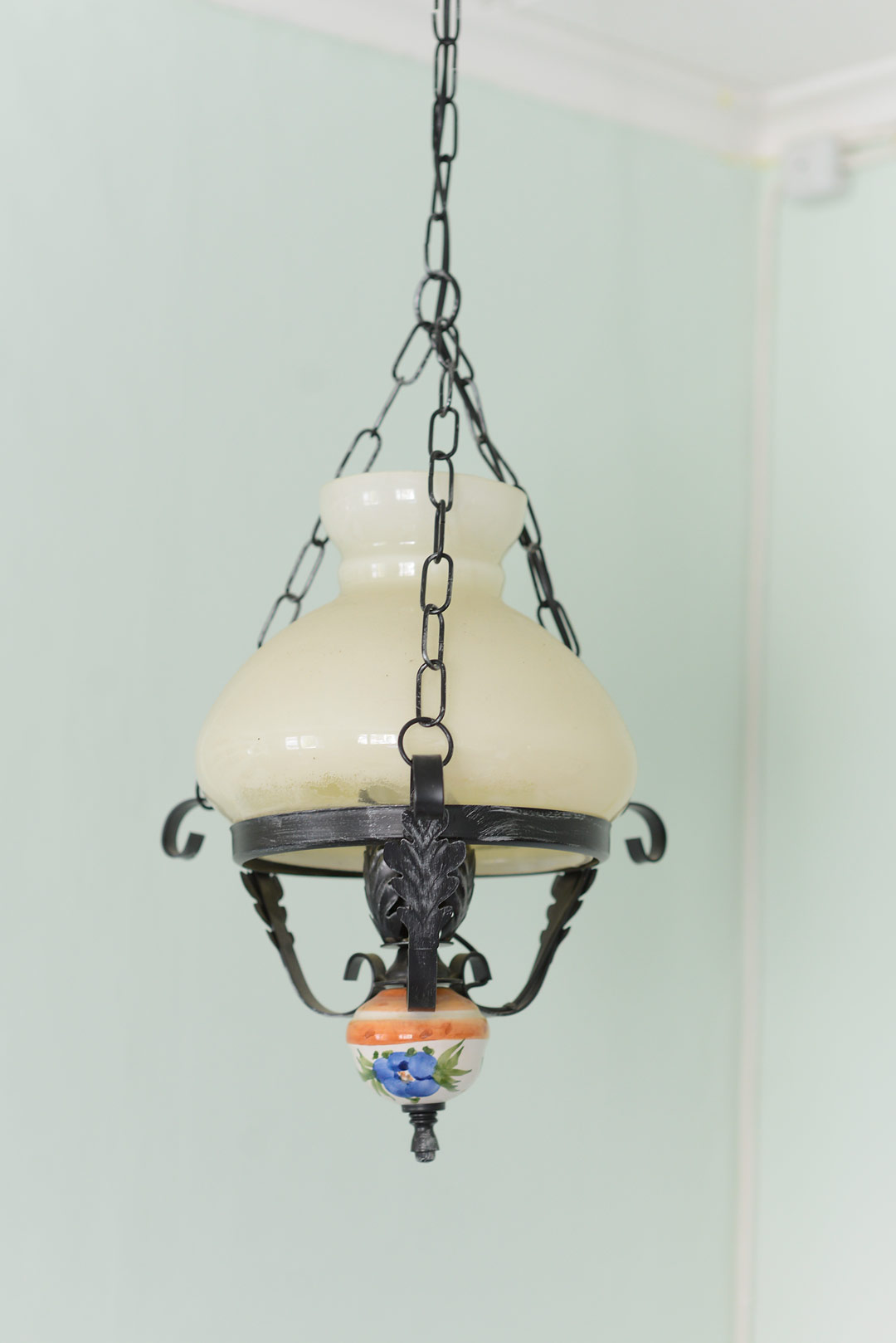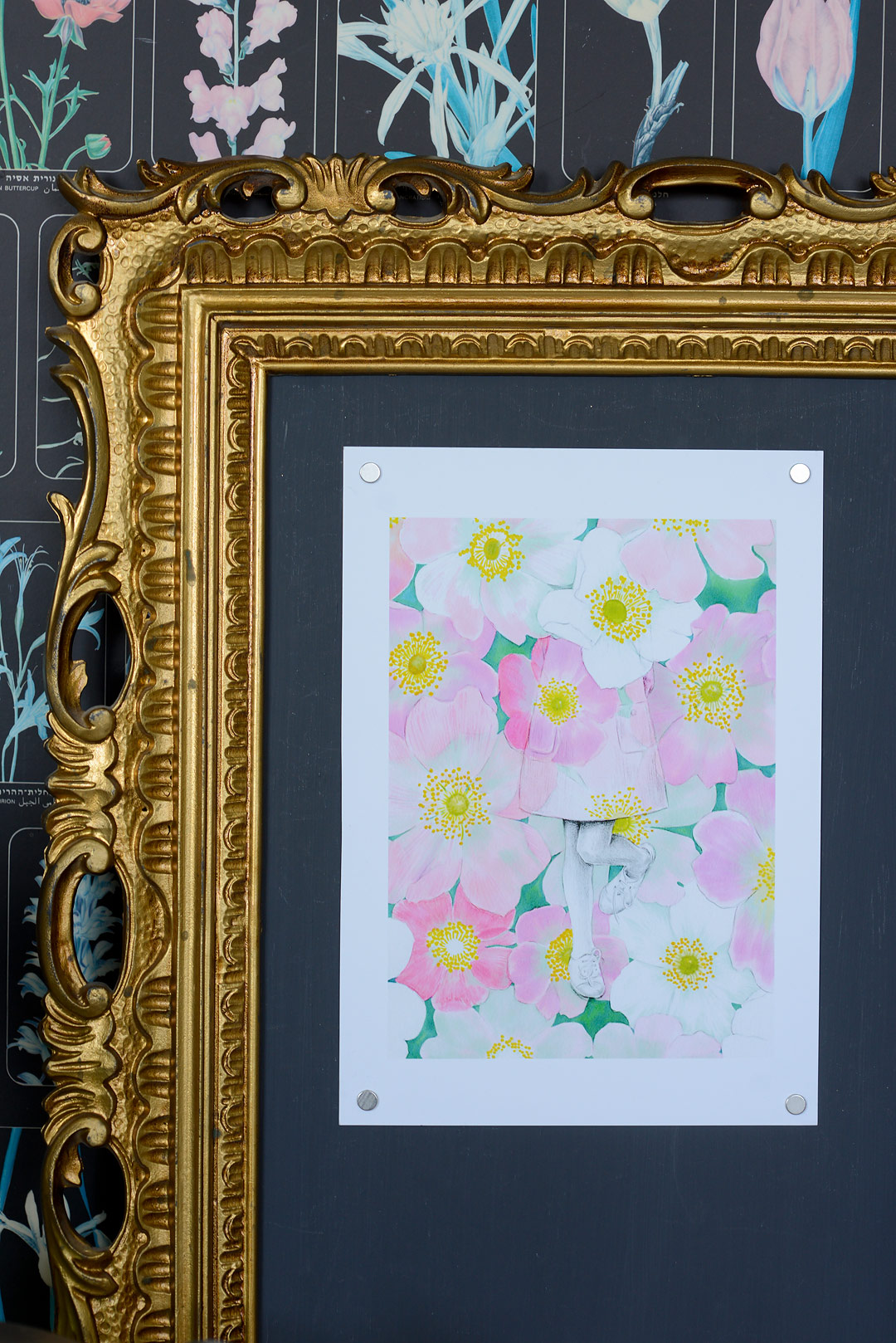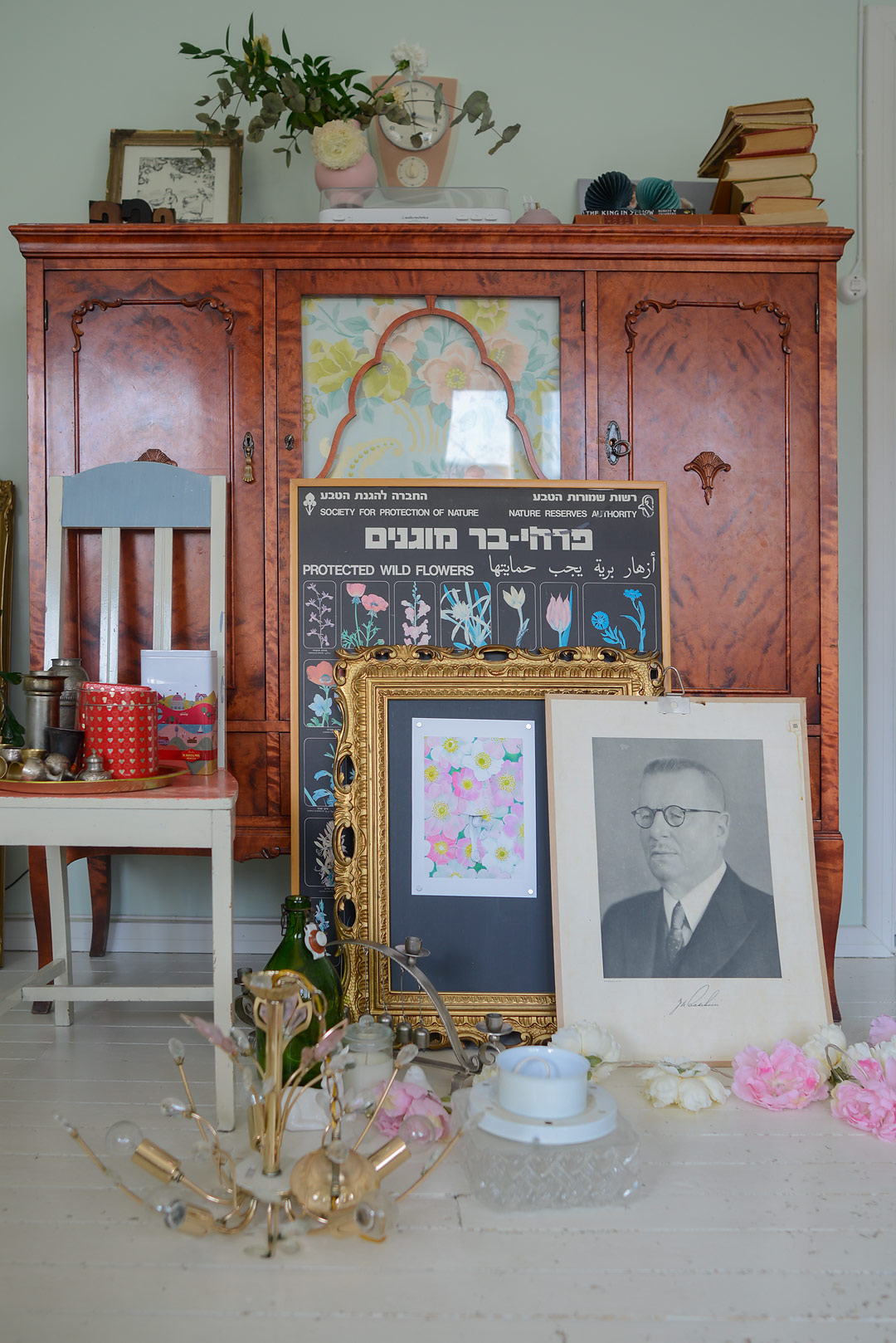 PS. The cabinet in this photo and what's on top of it are not for sale, just the items in front of it :)