Friday inspiration: Belle
---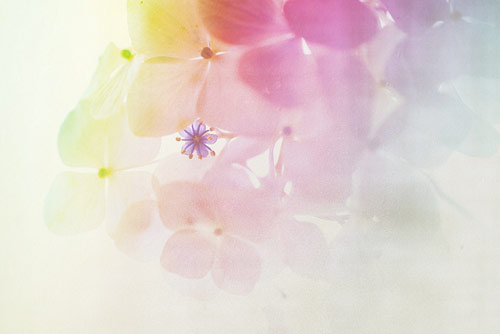 Here is some beauty, to take with you for the weekend. I am loving the photography of Belle on Flickr. From start to finish, her photostream is spectacular. I strongly urge you to visit.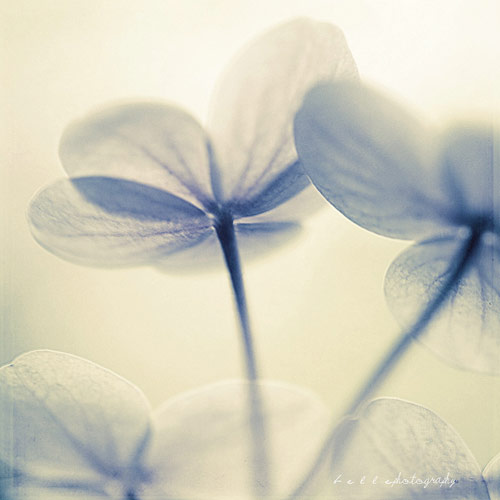 I don't know if she sells prints of her photos somewhere, but she definitely should!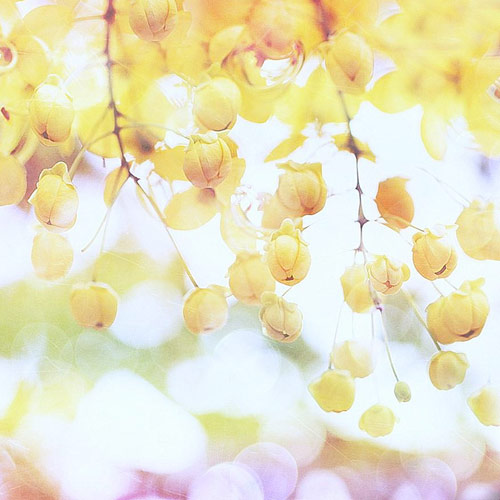 Words fail me when I try to describe Belle's photos. It's like she lived in a dream universe, everything is magic. Well, see for yourself!
(All images: Belle)