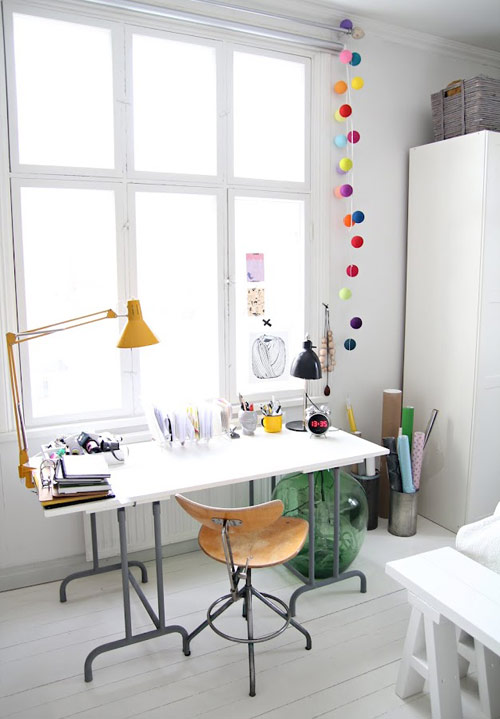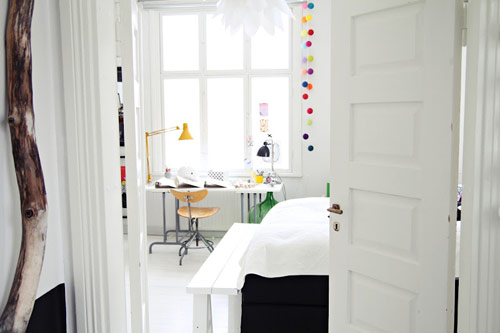 I love colored lights so much. I have been bookmarking my favorites across the internet, here are some. But as the spring sun shows her bright and beautiful face, I've begun to wonder is it time to take ours down. They are called Christmas lights, and Christmas is far behind, so maybe it is?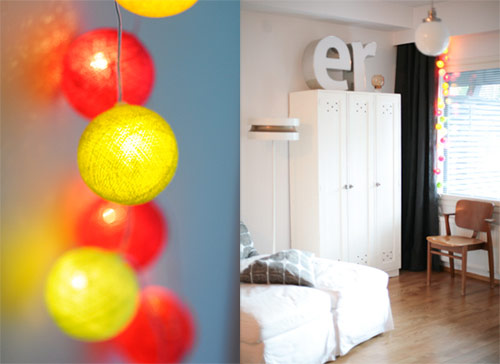 But I love my lights, I don't know if I want to. I really like the English term "fairy lights". That sounds like you are allowed to use them all year round.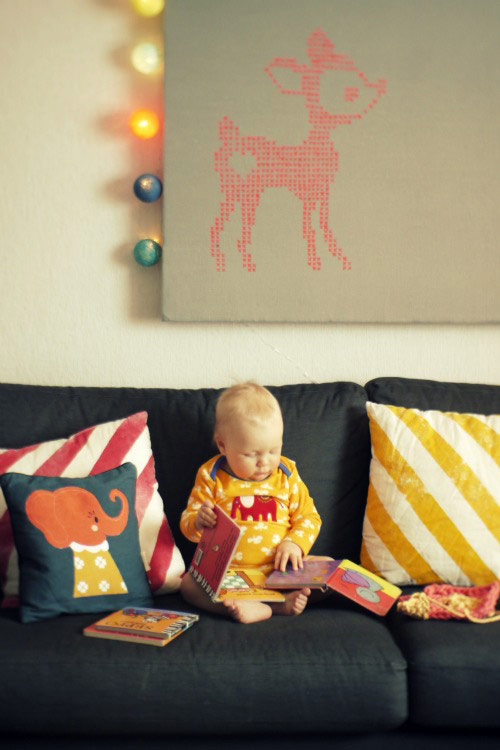 If I decide they are fairy lights (instead of Christmas lights), maybe they can stay just a little bit longer?
In Finnish / Suomeksi
Rakastan näitä värikkäitä valoja. Olen bookmarkkaillut ihania kuvia niistä ympäri internettiä ja meilläkin on omamme. Mutta kun kevätaurinko alkaa paistaa kirkkaammin, tulee tunne että olisiko jo aika pakata valot odottelemaan ensi talvea. En vain ehkä ihan vielä malttaisi. Jotenkin tykkään englannin termistä "fairy lights" – keijuvalot. Kuulostaa paljon kivemmalta kuin jouluvalot. Ja eikö keijuvaloja saa pitää muutenkin kuin joulun aikaan?